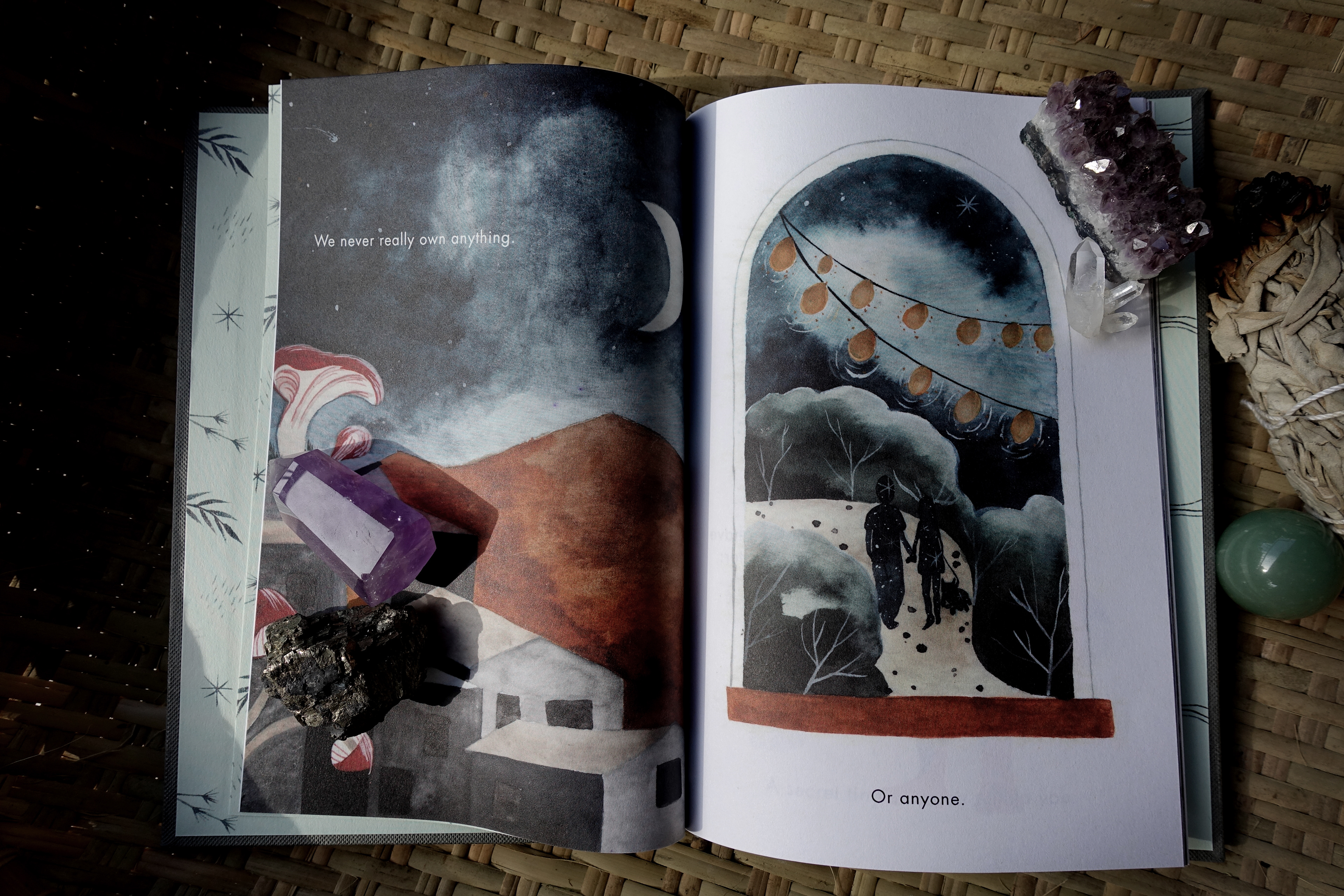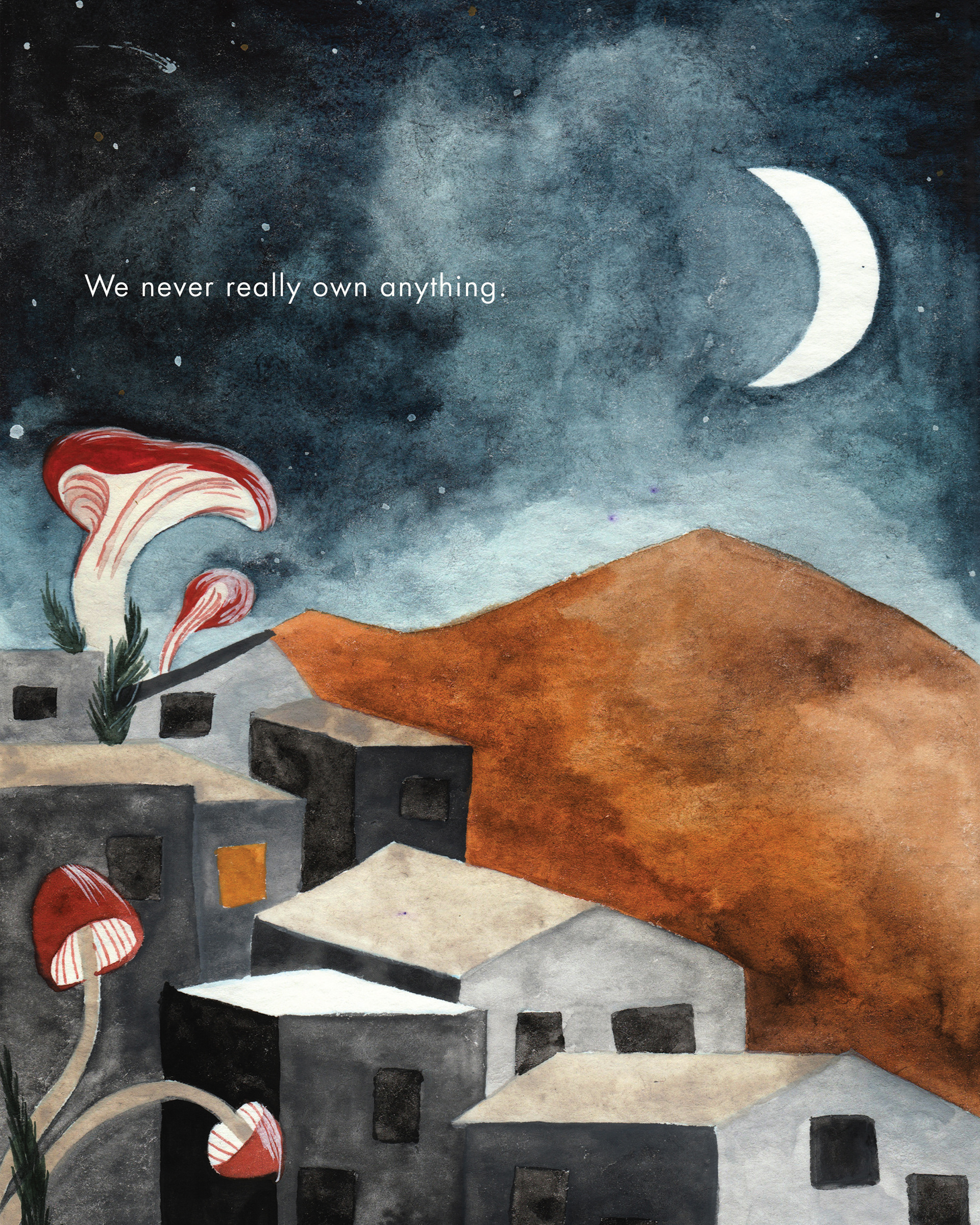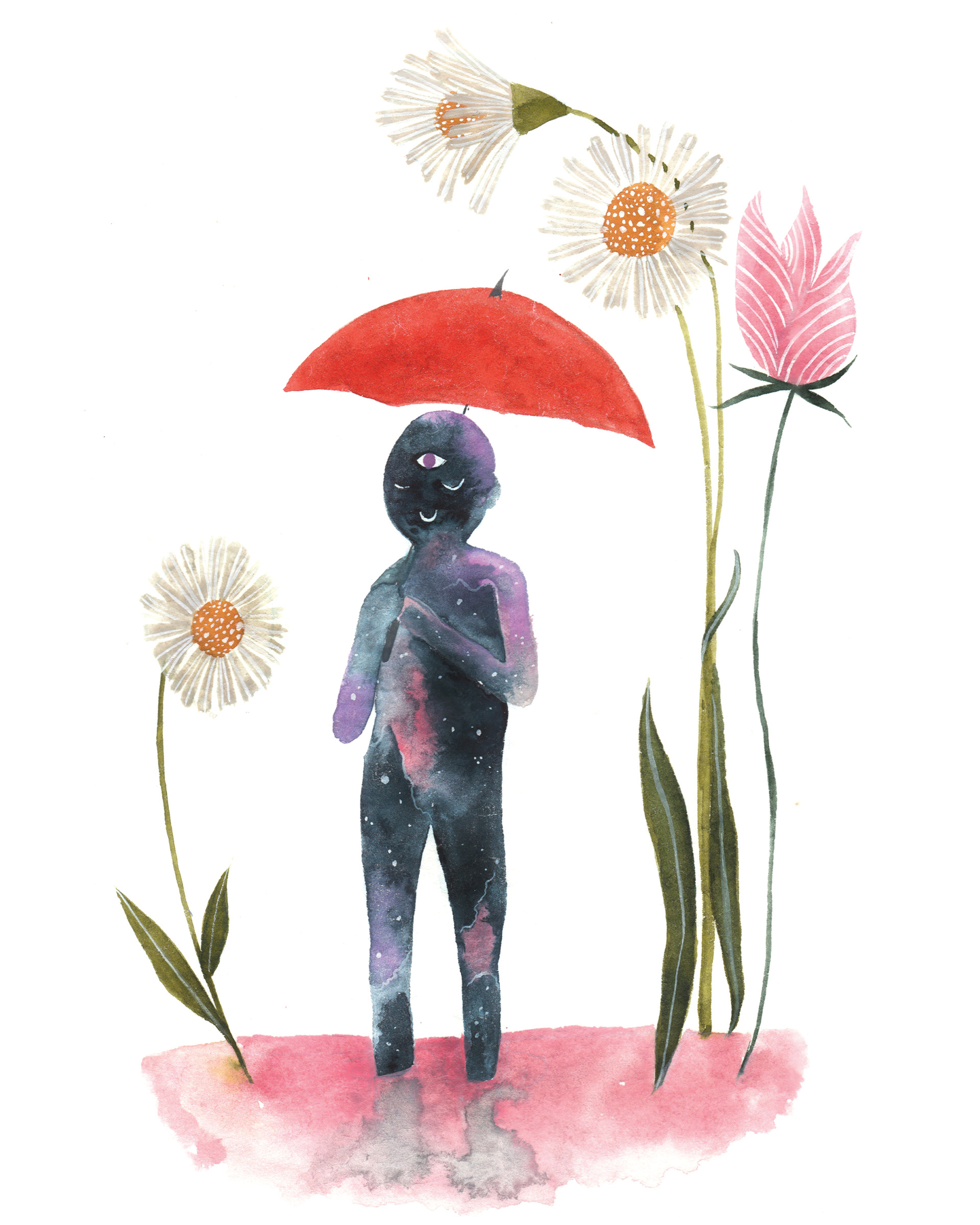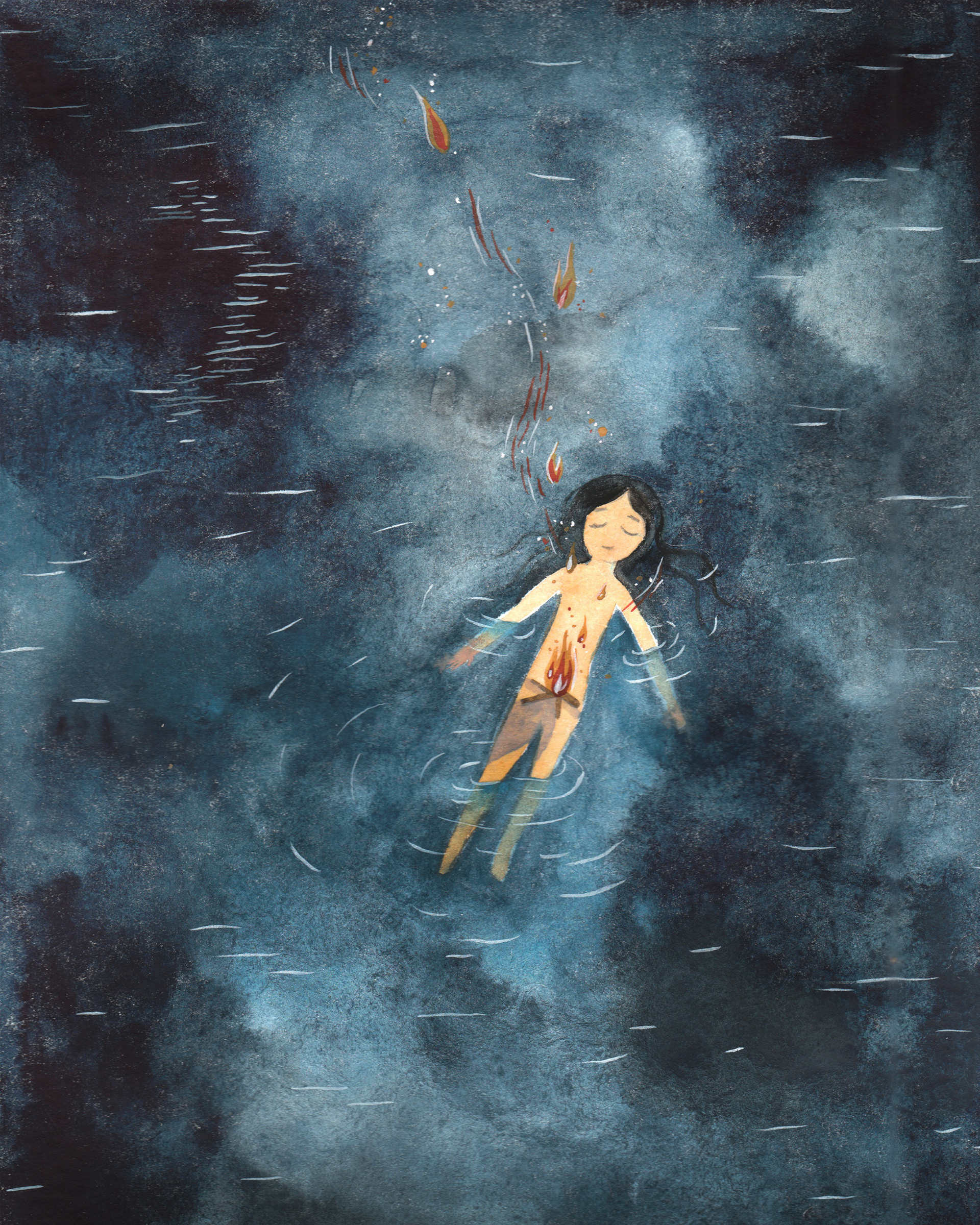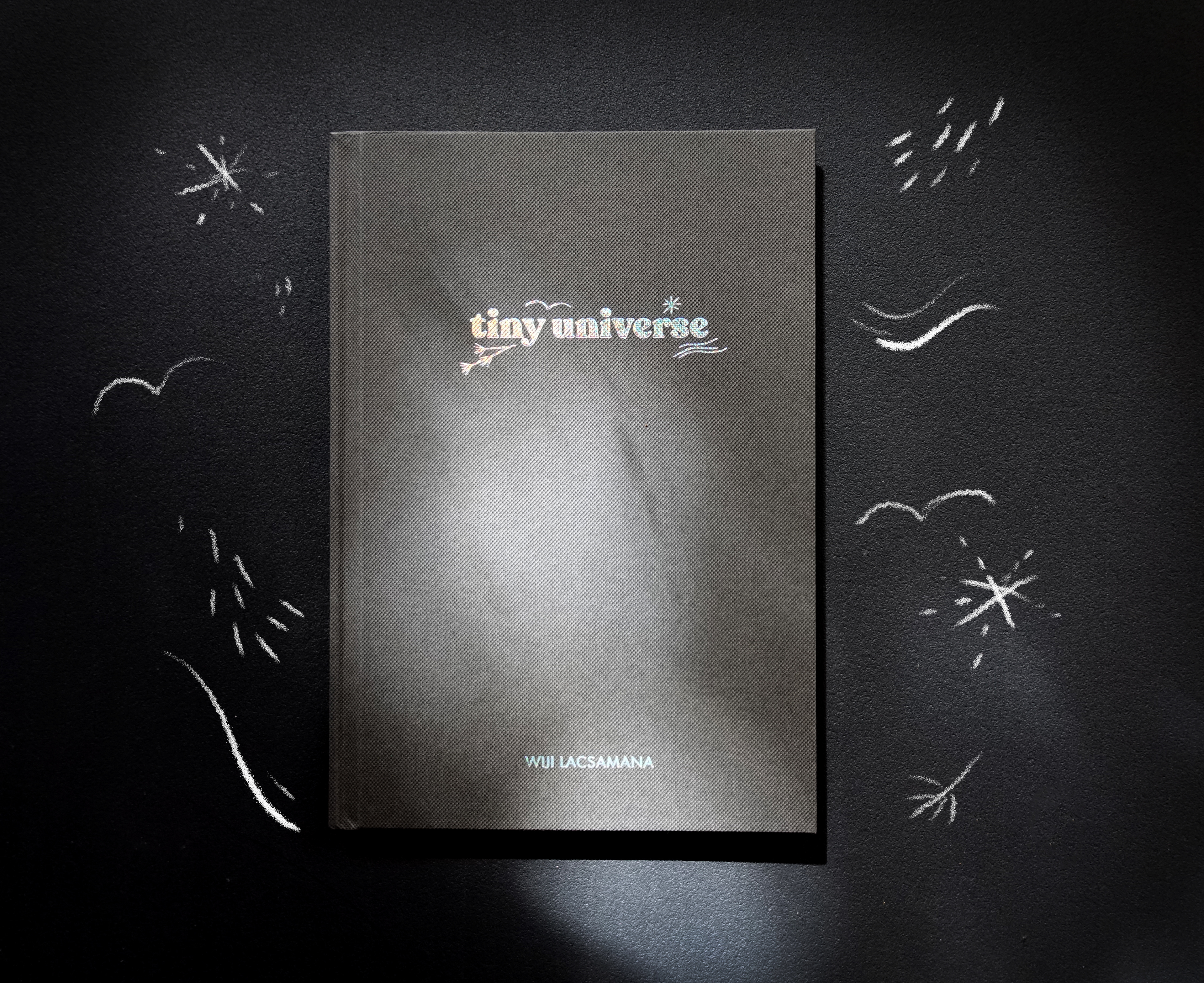 After a lifetime of aspiring to be a writer (an aspiration that shortly started after reading The Catcher in the Rye when I was around 11 or 12), I illustrated, wrote and published this book in 2018. I always, always wanted to but never knew what I wanted to say. If I had to say something, I wanted it to be important. Little did I know it would take many years of getting to know myself to start finally having something of real weight to say. The words in the book aren't a lot, actually. They are very simple and sparse. Perhaps there is still so much more for me to learn, and I am grateful in advance. 
I drew in between tattoo sessions and while my son took his afternoon naps--most of these I worked on at our kitchen table or on the floor beside our bed. 
I loved the silent spaces in my life during these times, these drawings were my daily meditations.  
I hope this book invites its readers to go inward, and marvel at the wonderful world within you.