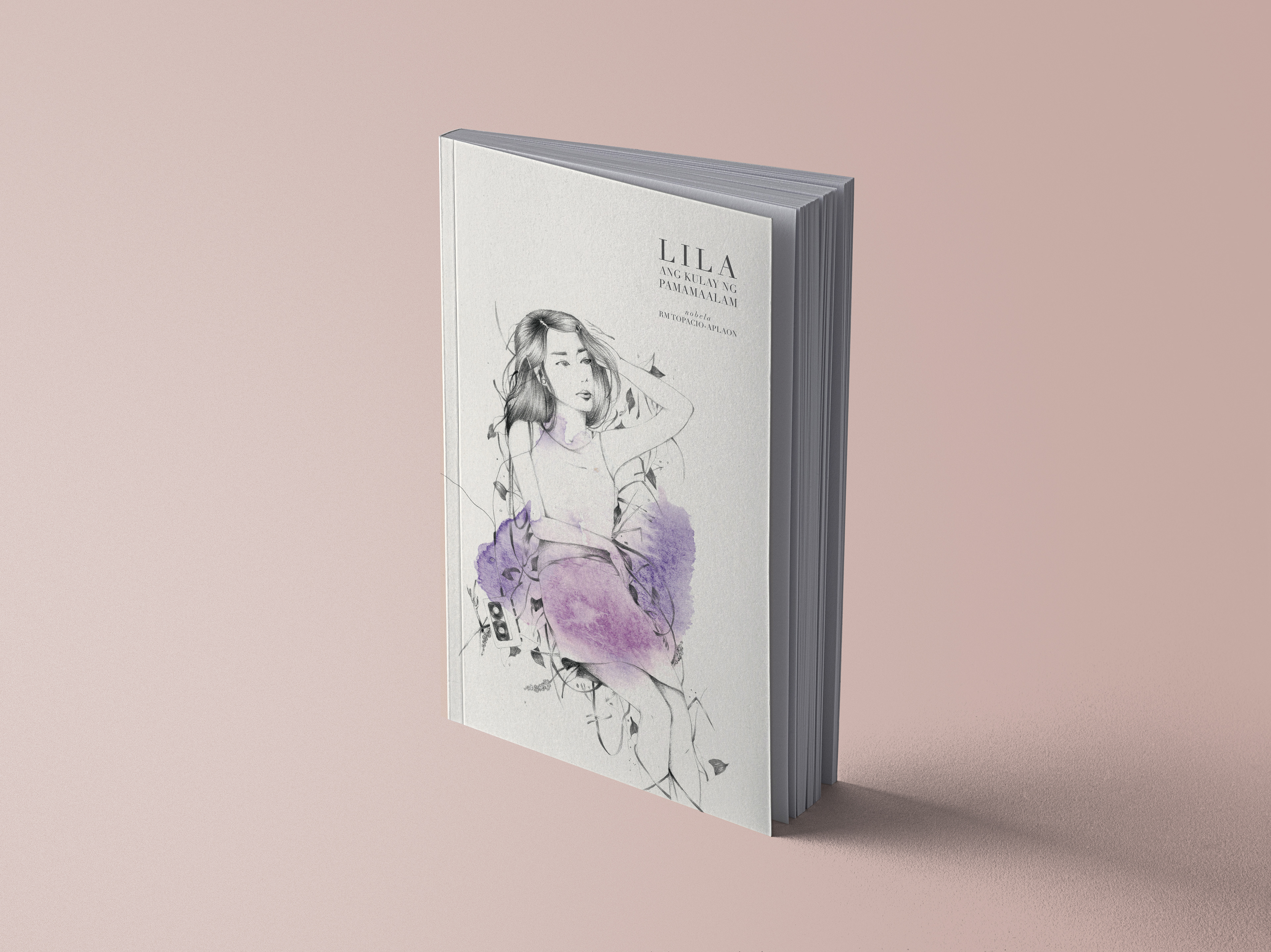 This is the first of the series of books I've illustrated for Filipino writer RM Topacio-Aplaon. 
Published by the University of the Philippines Press.
I really adored this book--while it can be a heartbreaking one, the happier moments really reminded me of my childhood in La Union. I tried to capture those simpler times in the cover, just pencil work but with a lot of detail. Seemingly simple details that actually mean so much.